All You Need to Know About SureSmile
Posted by DR. BIPINJIT KAUR on Jun 21 2021, 04:51 AM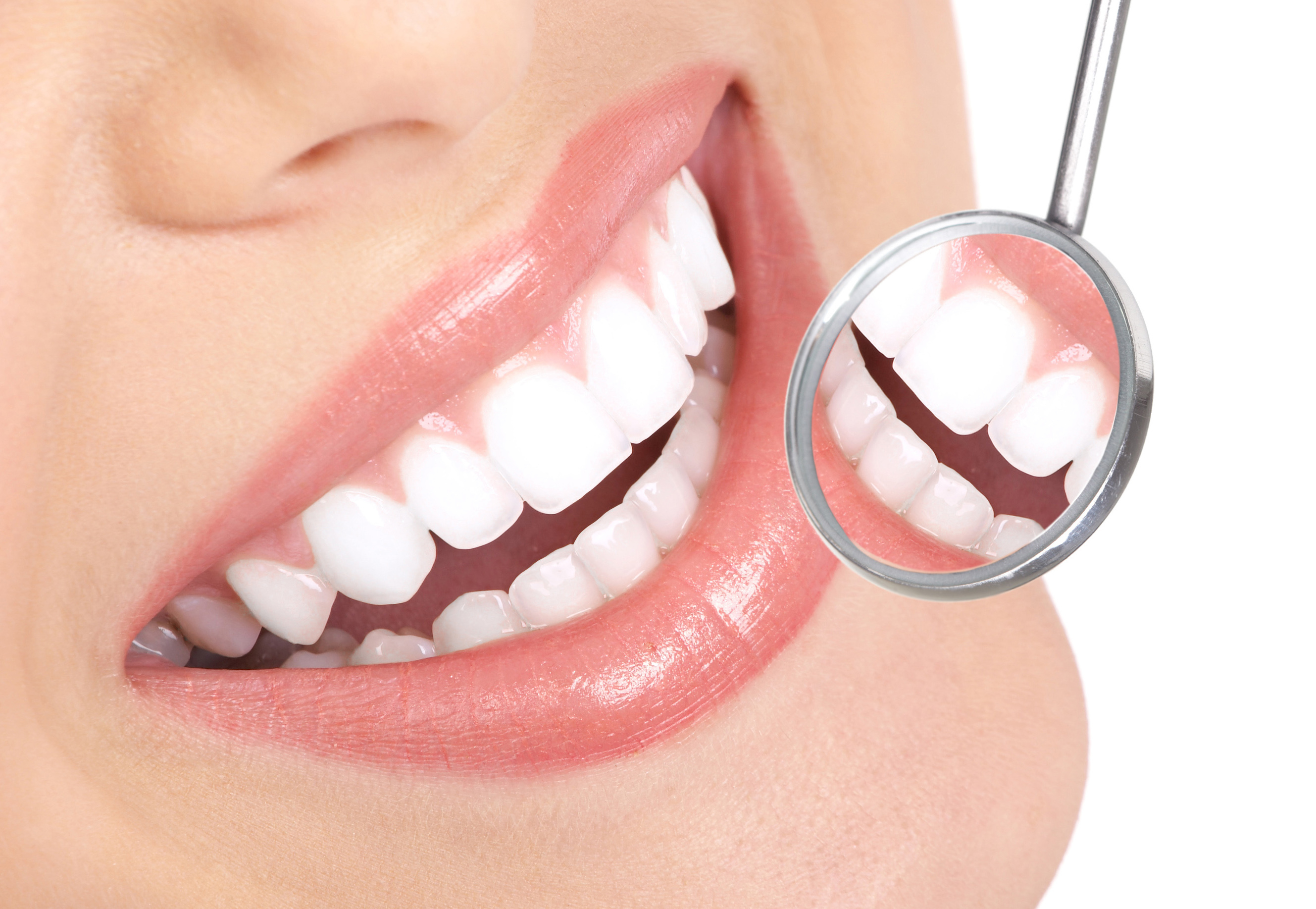 There is nothing more beautiful than a happy smile. The tongue, lips, and cheeks all work together to give you a terrific smile. Feeling confident about your smile is a wonderful experience. 

However, misaligned teeth could cause gum diseases leading to cavities. And when you are having teeth problems, it affects other body parts as well. The solution is to straighten the teeth to their proper position through braces. And for all those who want to skip metal braces, there are other options too. More aesthetic options include SureSmile aligners, which work as clear braces.
What is SureSmile?
SureSmile is an alternative to metal braces in providing straighter teeth. The system gives the provider a 3D model of the teeth. The provider uses advanced technology for designing the new smile. The whole setup is then sent to the lab where the aligners are made and printed using a 3D printer. Each aligner is made to fit the teeth perfectly to move them to a straight position. 
The clear aligners help in moving the teeth to their place. There are no wires and braces in this case. It is made using solid plastic designed uniquely to fit mouths. Each of the aligners is different depending on the shape of the teeth. 
You then have to wear the aligners for 20 hours a day. The treatment length depends on the teeth. It could take from six months to two years. 
Why Choose SureSmile Technology for Your Teeth?
With the software and 3D imaging, you will be getting accurate results. The SureSmile shifts the teeth flawlessly. The robot helps to shape the aligners. After they are put in place, the aligners move the teeth to give outstanding results. 
Fewer Dental Appointments
SureSmile helps in reducing the number of visits to the endodontists. The realignment process also becomes more convenient than using regular braces. It helps to maintain proper oral hygiene as well. 
Patients wearing braces can tell you how uncomfortable it is. SureSmile is very effective without the need for repeated adjustments.
The SureSmile process could be lengthy, so you should be patient during the whole process. Also, remember only licensed dentists can help you with SureSmile braces. Arch Dental in Tracy, CA offers expert SureSmile services with the help of our experienced dentists. Schedule an appointment online or call us at  (209) 820-0789.