COVID-19 and Dental Emergencies
Posted by DR. BIPINJIT KAUR on May 20 2021, 04:47 AM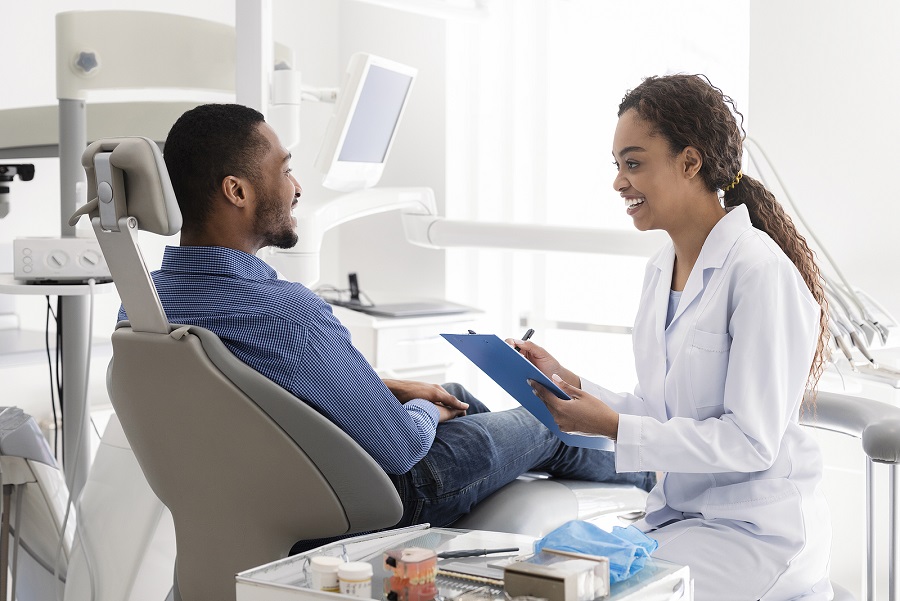 COVID-19 has brought a lot of changes in people's lives. The coronavirus is a highly contagious disease that can infect anyone. Further, since it can spread so fast, the health officials have asked people to stand at least six feet away from others. Because of this, it has disrupted lives in so many ways. In fact, as per the Centers for Disease Control and Prevention, all dental offices are asked to postpone their dental procedures and surgeries. Likewise, if there is no urgency, you should not visit the clinics.

But even with so many things going on, you can still take care of oral health. And dental emergencies are severe cases that need to be dealt with immediately. Whether it's losing a tooth from any accident or intense tooth pain, it needs to be quickly treated to prevent the situation from worsening. 
How to Deal With a Dental Emergency?
All precautions should be taken to prevent a broken tooth from even happening. It includes things like not eating hard foods, etc. If you are engaged in dangerous work or sports, wearing a mouthguard is the best prevention ever to avoid any injury to the teeth. But accidents do happen despite all precautions. If you have a broken tooth because of an accident, it must be addressed by dental professionals and, if necessary, undergo surgery. 
Common Signs that Call for Emergency Dental Treatments
If you are experiencing pain from the breaking of more teeth, it requires emergency dental treatment. Even minimal pain in and/or around the tooth could cause damage to the blood vessels. Also, the painful tooth could turn into an abscessed tooth, which means it could be infected. 
If the broken tooth is a result of some impact, it might make the tooth go loose. A loose tooth is considered to be a dental emergency. It could be caused by jaw or mouth damage that requires the dentist to treat quickly.
Bleeding gums is also a severe oral issue that indicates damaged gum tissues. If you have bleeding gums, see a dentist immediately. 
Take care of your oral health if you want to stay healthy and active. However, if you have dental emergencies, you should be treated as soon as possible. 

Worried about visiting dentists during the COVID pandemic? Don't worry. Arch dental offers safe and hygienic dental consultations and treatment in Tracy, CA. Our dentists and dental assistants are maintaining all necessary safety precautions under the COVID protocols. For consultation and more details call us at (209) 820-0789 or book an appointment online.