Deep Cleanings and the Importances of Three-Month Recalls
Posted by DR. BIPINJIT KAUR on Jan 28 2021, 08:11 AM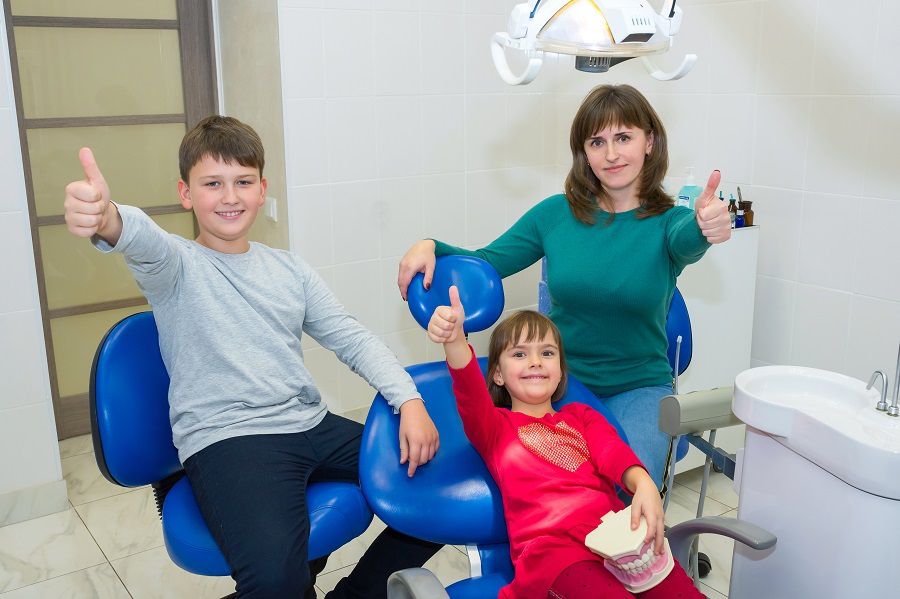 Deep cleaning and three-month recalls are terms associated with periodontal disease. To give you a quick context - periodontal or gum disease is a severe gum infection that affects its soft tissues and can eventually damage the bone that holds the teeth structure together. If the condition is neglected and the disease progresses, it can lead to tooth loss and the risk of infection spreading to other parts of the body.

Deep cleaning and three-month recalls are treatment and preventive measures respectively that help deal with periodontal disease.
How Deep Cleaning Helps Fight Gum Disease
Deep cleaning, also called scaling and root planing, is like regular cleaning but focuses on tartar buildup on the surface of roots and below the gum line. The infection that affects the gum line pulls it away from the teeth, causing pockets where bacteria tend to reside. Deep cleaning tends to these pockets and gets rid of infection-causing bacteria.
Deep cleaning basically eliminates the infection and encourages the gums to heal. As is the case with any part of the body, infection and inflammation need to be treated in order to promote good physical health.
The Importance of Three-Month Recalls
Although periodontitis can be treated at initial as well as certain progressed stages, there is no permanent cure for the condition. In fact, any residual bacteria could settle back in the pocket and reproduce at twice the rate. So, the buildup could reach harmful levels in 90 days, i.e., three months.
Three-month recalls entailing a non-surgical preventative treatment for gum disease ensures there is no need for advanced treatment for periodontitis in the future. Neglecting regular treatment every three months can lead to inflammation that necessitates anesthesia to eliminate pain during the treatment procedure. Thus, three-month periodontal maintenance is not an option but a requirement that prevents infection, gum loss, and tooth loss.
Gum Disease is Unpredictable
If left untreated, periodontitis can lead to serious health problems such as stroke, heart disease, and osteoporosis. It is unpredictable and, hence, needs to be treated every three months. So, if you see any signs of bleeding, inflammation, tenderness in the gums, bad breath, visit your dentist at the earliest so that you may be treated.