How Does Stress Affect Oral Health?
Posted by Dr. Bipinjit Kaur on Mar 15 2023, 07:56 AM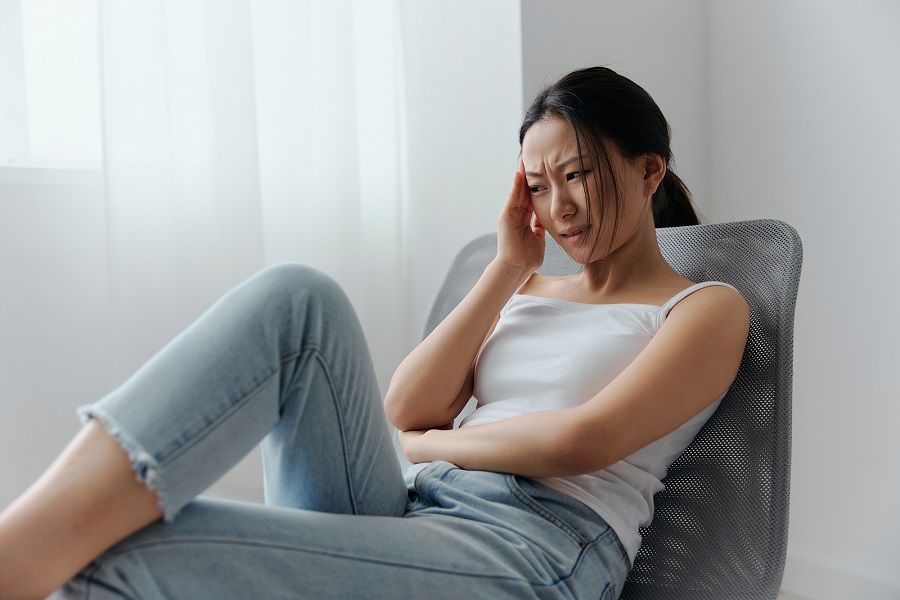 Stress can affect your whole life in many ways. It can lead to a lack of sleep, weight loss or gain, and high blood pressure. Stress can also affect your oral health, causing increased dental issues.
While stress can be triggered by any number of situations, it's primarily caused by how you perceive events in your life. Events are neutral until you assign them meaning, and that's when the stress response kicks in. Sometimes you have control over your stress levels, but other times they're unavoidable.
How Stress Affects Oral Health
When people experience prolonged periods of stress, there can be a negative impact on their oral health. When our bodies experience stress, we can react in ways that aren't always healthy. Our bodies release hormones such as cortisol into the bloodstream to help regulate our response to stressful situations. However, when our cortisol levels are constantly high, they can start to wreak havoc on our systems. High levels of cortisol can weaken the immune system and cause high blood pressure. It can even affect the functionality of the reproductive system. It can also contribute to weight gain. And it can significantly impact your oral health by causing dry mouth, which can increase your risk of tooth decay and gum disease. 
While research has been conducted on the relationship between stress and one's overall health, there is limited research on the effects of stress on oral health specifically. However, there are links between stress and oral health that dentists know all too well.
How to Manage Stress
Although you can't completely avoid stress, you can use relaxation techniques to keep your body in better condition. This can also help you cope with stress in general and improve your overall quality of life!
For example, if you suffer from bruxism (teeth grinding), try to relax your jaw muscles by massaging them gently or doing gentle exercises from your dentist's office. Some people find relief by finding temporary ways to stop clenching and grinding at night, such as wearing a custom-made night guard while sleeping.
At the same time, try to avoid chewing on non-food items, like pencils or other hard objects. This can put added wear and tear on your enamel and make your teeth more susceptible to painful chips and cracks. You might also want to use toothpaste that has been made for sensitive teeth to help relieve minor tooth discomfort and soreness that might occur with episodes of prolonged stress.
In the end, it's important to remember that oral health is connected to your overall health, so taking care of your teeth and gums should be a priority no matter what life throws at you. And never feel that you have to suffer through oral pain. Simply call your local dentist to schedule an appointment and discuss possible treatment options for your specific needs as soon as possible.
Get the best dental services from the expert team of dental assistants led by Dr. Bipinjit Kaur at Tracy Arch Dental, Tracy, California. For more details and appointments, call us at (209) 820-0789, book online, or visit us at 1920 West Grant Line Road, Tracy, CA 95376.