How to Make Your Teeth Stronger Naturally
Posted by DR. BIPINJIT KAUR on Mar 11 2022, 11:13 AM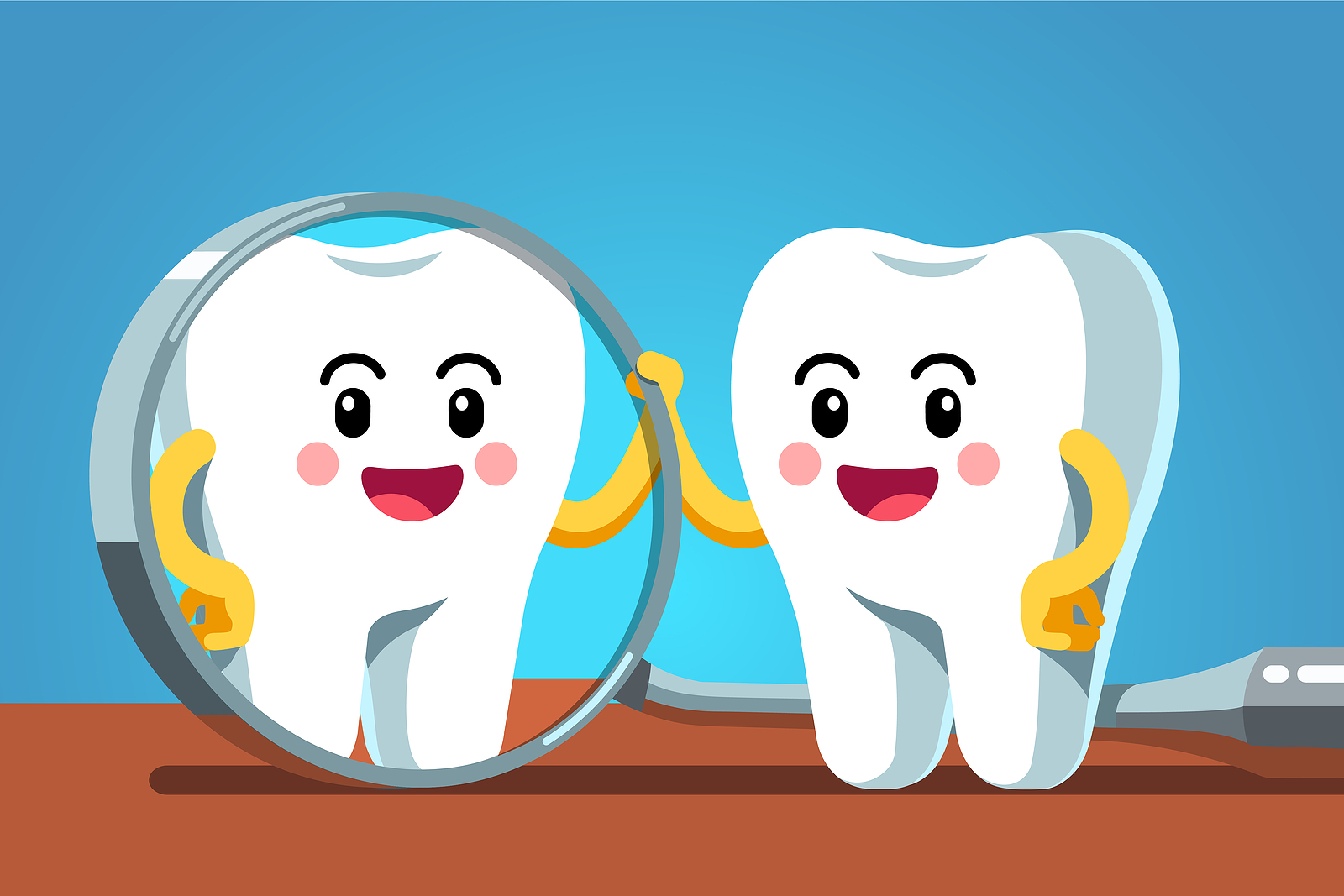 Every day is a battle to fight against harmful bacteria in the mouth to achieve better oral health. Here are some natural ways to obtain a fabulous smile and prevent dental disasters. People can prevent oral issues with proper dental care at home to a great extent.
Brush With the Proper Technique
Brushing twice a day is an important part of the oral hygiene routine to remove plaque and bacteria from the mouth. Ensure that you brush in small circular motions that continue for two to three minutes. Choose a soft-bristled toothbrush to avoid the permanent damage of tooth enamel. Replace the toothbrush every three months when the look becomes frayed.
Floss Once a Day
Dental flossing ensures the removal of food particles or other leftovers between the teeth that the toothbrush fails to reach. Flossing freshens your breath and helps to prevent cavities by removing debris trapped between the teeth.
Reduce Sugary Food and Drinks From the Diet
Sugar is the main source of food for bacteria. These bacteria feed on sugar and produce acids that could thin the tooth enamel. Stay hydrated with water instead of sugary or carbonated juices. Sugary stuff could increase the risk of tooth decay.
Eat Mineral-Rich Foods
Dental health undergoes alternating remineralization and demineralization processes. Hence, follow a mineral-rich diet to keep your teeth strong and healthy. Foodstuffs that include calcium, phosphorus, magnesium, and potassium are essential in minimizing the possibilities of dental cavities.
Consume Food With Fat-Soluble Vitamins
Vitamins play a key role in strengthening tooth enamel and protecting against acid erosion. Vitamins A, D, E, and K2 help to support oral health.
Clean Your Tongue
Tongue cleaning is also a part of the oral hygiene routine to remove harmful bacteria and present you with fresh breath. It helps to improve the sense of taste by upgrading the overall health.
Stay Hydrated
Drinking water helps to flush away food particles and harmful bacteria from the mouth. Staying hydrated promotes saliva production and prevents dry mouth that keeps your teeth and gums strong and bright.
Seeing the dentist every six months helps you to monitor the oral health for any presence of trouble areas. The dentist can remove the presence of tartar from the mouth apart from the natural oral care routine at home. Schedule six-month dental checkups and cleanings with our experts at Arch Dental, 1920 West Grant Line Road, Tracy, CA 95376. Call us to book an appointment at (209) 221-0167.