Key benefits of a Root Canal Treatment
Posted by DR. BIPINJIT KAUR on Feb 16 2021, 04:18 AM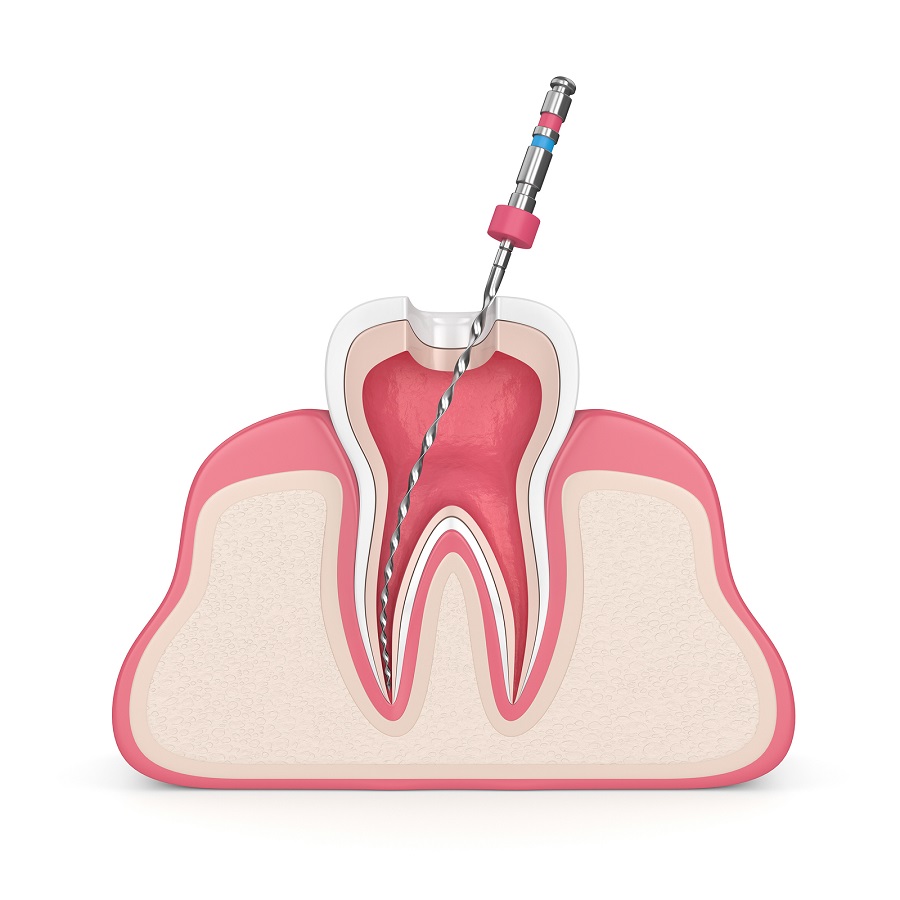 As you may already know, a root canal is a dental procedure that involves the removal of damaged soft tissues, otherwise known as the pulp, from the center of the tooth. The pulp is made up of nerves, blood vessels, and connective tissue that help with tooth growth. But, did you know a root canal treatment is your best bet to save your damaged tooth and prolong its life? Here are a few benefits of a root canal you should know about.
Pain-Free in Days.
One of the biggest benefits of root canal treatment is that it gets rid of pain and infection in the mouth by relieving pressure from inflammation in the pulp in under a week. This means you can go get yourself treated and be ready to get on with your work in less than 3-4 days.
You can come out looking better.
There's also an aesthetic angle associated with root canal treatment. For instance, when the endodontist clears out the infected sections of your teeth, they will then put up a crown or a filling to provide the right base for you to live with. You get the option to choose the color you like based on your preference.
It costs less and is less painful.
As root canal is one of the most common dental treatments, the costs of getting one are significantly cheaper when compared to other forms of procedures. Also, root canals may hurt for a couple of days, but after that, you will feel little to no pain at all.
Root canal treatment is a godsend for millions of people who suffer from various teeth-related ailments that can get incredibly painful to live with. The procedure takes a short span of time to administer, has a very short aftercare process, and is light on your pocket.