Know the Difference Between Participating and Preferred Providers in Health Insurance
Posted by Dr. Bipinjit Kaur on Oct 14 2020, 07:53 AM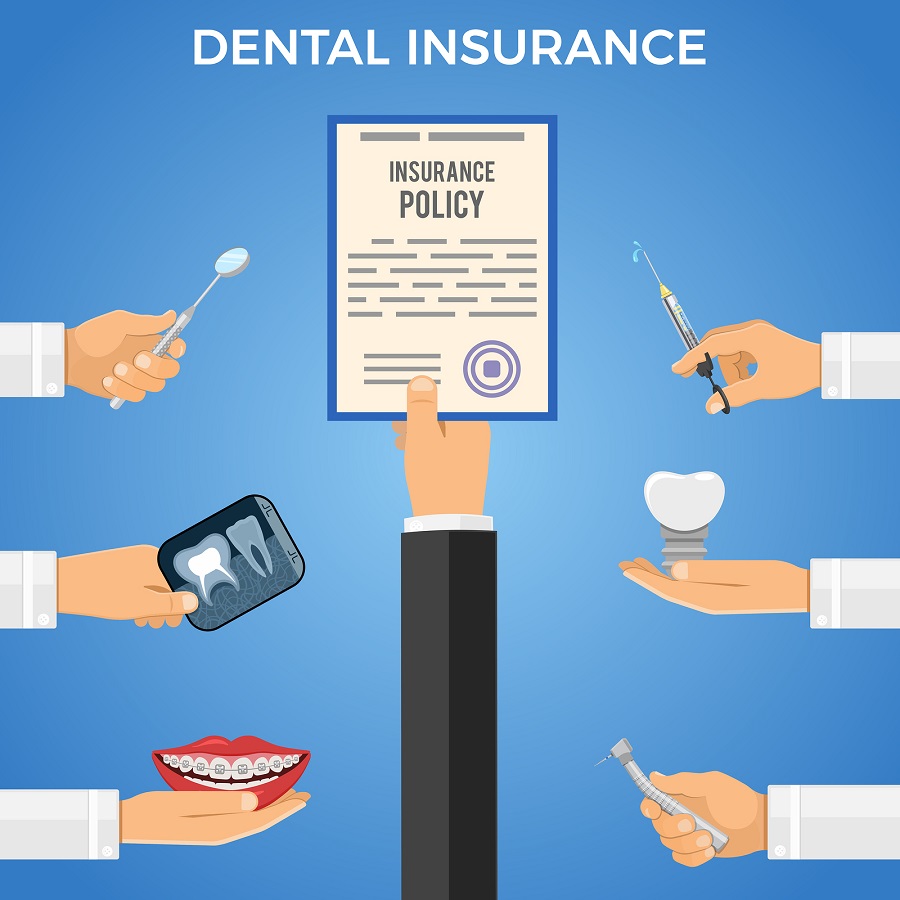 Your insurance provider has agreements with doctors, healthcare providers, and hospitals to offer coverage for specific procedures in your insurance plan. Each insurance provider can have varying agreements with hospital systems to act as a participating or preferred provider.
Understand the difference between the two so that you can analyze your possible healthcare needs and pick an accurate insurance plan that suits your requirements.
Participating Provider: Meaning
A participating provider would accept your health insurance and even offer you a discounted price on procedures covered in your plan. So, you would save a considerable amount of money when you go to a participating provider than a non-participating provider.
With a participating provider, a few specific procedures could be completely covered, whereas others would have the co-pay clause - wherein you would have to pay a certain percentage of the expenses incurred on your treatment. In the case of non-participating providers, however, you will have to bear 100% of the expenses incurred.
Insurance companies enter into contracts with hospitals or individual providers after analyzing the quality of treatments provided. This, however, does not necessarily mean a non-participating provider delivers low-quality service. They may simply have rejected entering into a contract with the insurance provider due to any number of reasons, such as the fee offered by the insurance provider may be less than what they are willing to accept.
Preferred Provider: Meaning
Preferred providers are similar to participating providers in that you receive services covered under your plan for discounted prices. The discounts are much greater with preferred providers as they offer specialist care for you, the insured.
If you receive treatment from a preferred provider, you may have to make a co-payment or meet the deductible before the insurance company pays for the claim.
Since the insurance company absorbs a large part of the treatment expense, insurance plans that include a specific provider network charge higher premiums than those with participating providers. It is worthy of note here that a low-premium insurance plan could translate to high out-of-pocket expenses for you.
So, when you buy or renew your insurance plan next, make sure you ask the right questions about the coverage, especially with regard to participating and preferred providers on the network so you may receive specialist care at the best possible treatment costs.
Schedule an appointment with Dr. Kaur at Tracy Arch Dental to learn more.