Tips And Tricks To Ease Dental Fear
Posted by Bipinjit Kaur on Feb 14 2023, 09:39 PM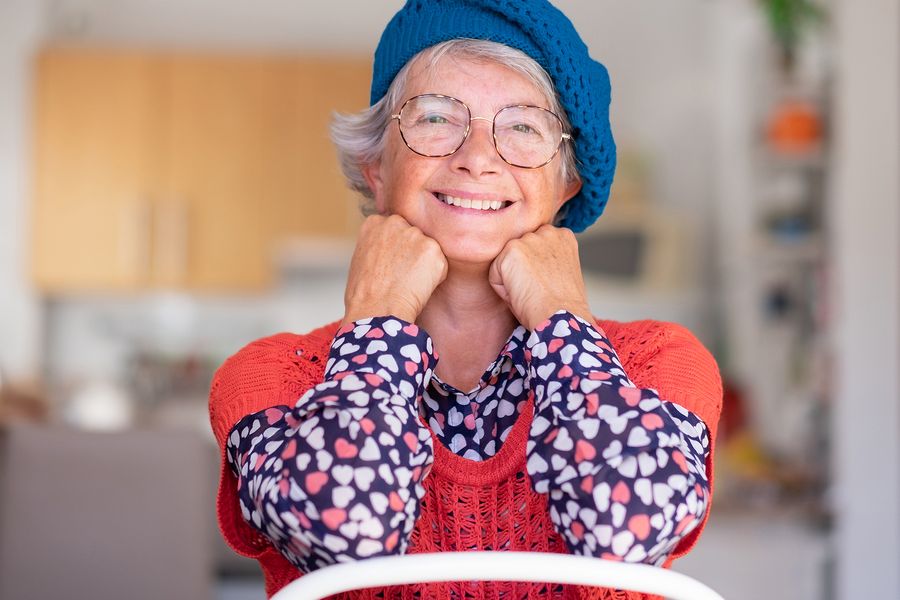 Dental fear is a common phenomenon. A significant number of Americans avoid dental care due to fear of dental procedures. Dental fear can prevent you from maintaining good oral health. It can lead to severe dental issues, such as gum disease, dental decay, and tooth loss. Various options are available to deal with dental fears. Read on to learn more.
Speak up about your fears
Many Americans are afraid of going to the dentist. In fact, it's one of the most common fears people have. It's hard to talk about your fear of the dentist with your dentist. It can be hard to admit to anyone that you're afraid to get any kind of dental work done.
But speaking up and being honest about your fear is the first step to overcoming it. Your dentist doesn't want to scare you or hurt you. They want to help you feel comfortable and safe while getting your dental care done. So be honest with them about your fear. 
Bring distractions
Having something to occupy your mind can ease anxiety and help you relax while at the dentist's office. Some patients like to bring things like headphones or a tablet and watch a movie, listen to music, or read a magazine while in the waiting room. Others simply bring a friend or loved one who they can chat with while waiting for their appointment to start. This can help distract you while you wait for your appointment time, but be careful not to cause any harm or damage by working on your teeth before the dentist arrives.
Ask for sedation dentistry
Sedation dentistry uses medication to help you relax during dental procedures. It will block pain signals and induce sleepiness. If you suffer from dental anxiety or fear, ask your dentist about sedation dentistry. Your dentist may offer nitrous oxide, oral conscious sedation, or IV sedation. Discuss these options with your dentist. Ask your dentist prior to scheduling an appointment if you will need sedation dentistry. This will help your dentist prepare for your procedure and make sure you're a good candidate for the type of sedation that is offered. Call your dentist ahead of time to discuss the process of receiving sedation dentistry and ask any questions you may have about the process. You should plan to have someone drive you to and from your appointment. 
Get the best dental services from the expert team of dental assistants led by Dr. Bipinjit Kaur at Tracy Arch Dental, Tracy, California. For more details and appointments, call us at (209) 820-0789, book online, or visit us at 1920 West Grant Line Road, Tracy, CA 95376.