Zirconia Crowns: Everything You Need To Know
Posted by DR. BIPINJIT KAUR on Jul 14 2021, 09:46 PM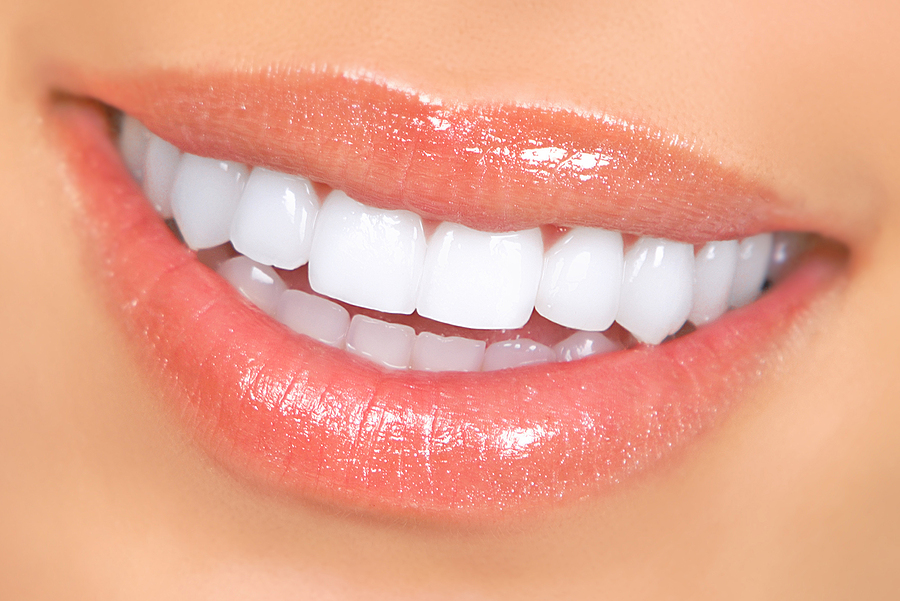 A dental crown is one of the common temporary tooth restoration treatments that help to cover tooth decay, severe discoloration, chips, cracks, weak, broken, misshapen teeth, etc. A crown helps maintain the size, form, and strength of the natural tooth. Many materials are available for making dental crowns; the most common among them are metals, porcelain, resin, and ceramics. Another popular choice now available is zirconia due to its many proven perks.

Zirconia Crowns
Zirconia crowns are produced using zirconium dioxide, a solid and durable material that combines strength and aesthetics. 
Zirconia Dental Crown - Benefits
Some of the advantages offered by zirconium crowns are the following:

Zirconia crowns are solid; they are strong enough to endure the chewing and gnawing force exerted by the back teeth. Since they are strong, your tooth will require minimal preparation before its placement. Besides, zirconia dental crowns are resistant to high temperatures. 
As per randomized controlled study results published in the Journal of Dentistry in 2017, crowns made of zirconia fared equally well as crowns made of other metals after five years of its placement. 
Zirconia crowns are translucent in their appearance; hence, they can be manufactured in different colors to match the shade of natural teeth. Furthermore, it is possible to alter zirconia crowns according to the shape and size of the adjacent teeth.
Zirconia crowns are biocompatible. This means they are less likely to incite the body into producing hypersensitive responses like inflammation or body dismissal.
CEREC or Chairside Economical Restoration of Esthetic Ceramics process allows dentists to manufacture zirconia crowns in dental offices using computer-aided design/computer-aided manufacturing (CAD/CAM) technology in less time. Thus, patients get precise-fit dental crowns cemented in their mouth in a single dental visit. 
Preservation of natural tooth structure
Zirconia dental crowns require the removal of less tooth structure for placing zirconia crowns. 
How Long Will Zirconia Crowns Last?
When treated with care, zirconia dental crowns can last between five to fifteen years. However, to increase their longevity, it is essential to follow strict oral hygiene practices. 
Brush your teeth twice for two minutes every day.
Never skip flossing at least once daily.
Use antimicrobial mouth rinses and tongue scrapers to maintain oral hygiene.
Never skip your biannual dental checkups and cleanings. Such dental visits can help keep the teeth clean and bacteria-free and allow the dentist to check the crown's health.
Some of the daily habits that will reduce the durability of zirconia dental crowns are:
Bruxism or teeth grinding
Chewing hard objects
Tearing objects or opening packages with your teeth
Biting of nails
Maintain a Healthy Smile with Zirconia Dental Crowns
A zirconia dental crown can help keep your teeth in the best shape when used the right way. 

If you have a damaged tooth, your dental professional at Arch Dental, Tracy, CA, will best be able to guide you to decide if zirconia is the suitable material for your crown. Call us at (209) 820-0789 or schedule an appointment online.